Free Edition
Project Business Study Book
On this page: Study Book ••• Translation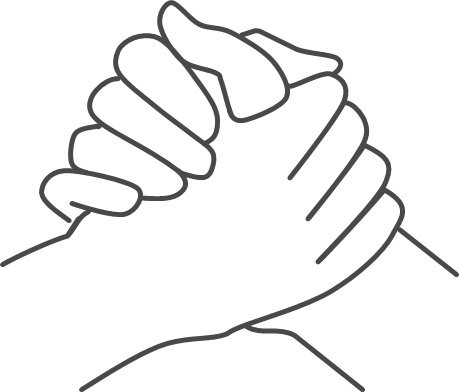 The Project Business Study Book (Free Edition)
---
This 122 pages document was written by Oliver F. Lehmann and published for free download by the "old" Project Business Foundation (see here) in April 2022.
It gives beginners an easy entry into Project Business Management and helps seasoned practitioners and organizations unify terminology and approaches. For this purpose, it includes the Project Business Glossary, which can also be found on this website.
The Project Business Study Book can be accessed online and downloaded from Academia.edu. In addition, the platform offers a free translation tool for its members with limited English language skills.
In addition to this Free Edition, we have an Extended Edition with more details on contracting and legal matters for use in seminars. If you are interested, please contact the author.
Note: A follow-up edition is in preparation for publication later this year. Stay tuned!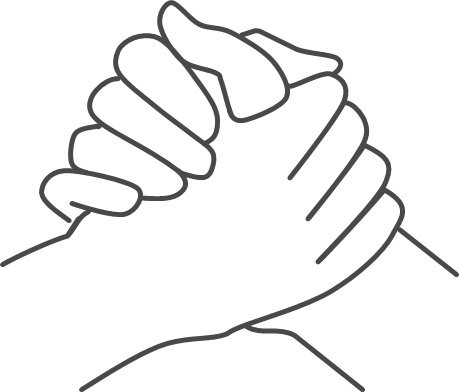 Translation Service
---
Academia.edu's website has a translation service, which is free for registered subscribers. This makes it possible to receive an auto-generated translation of the Project Business Study Book in the following languages:
Arabic
Chinese
Danish
Dutch
English
German
Greek, Modern
Finnish
French
Hebrew
Hungarian
Indonesian
Italian
Korean
Norwegian
Persian
Polish
Portuguese
Romanian
Russian
Spanish
Swedish
Turkish
Ukrainian
Academia.edu has a 30-day cancellation/money-back guarantee.