Request a Presentation about Project Business Management
On this page: Challenge & Opportunity ••• The Megatrend ••• The Presentation ••• Book the Presentation
Invitation: We Present Project Business Management in Your Organization
A Challenge and a Business Opportunity
Survey conducted in 04-2022, N = 534. Details: https://project-business.org/research/report-education-for-pbm
In a 2022 market survey, an overwhelming majority of 9 out of 10 professionals responded that managing Project Business requires domain-specific education.
However, only 1/3 said they have it.
This gap challenges customer and contractor organizations in cross-corporate projects. It is also an opportunity for consultancies and training providers whose business is to help clients.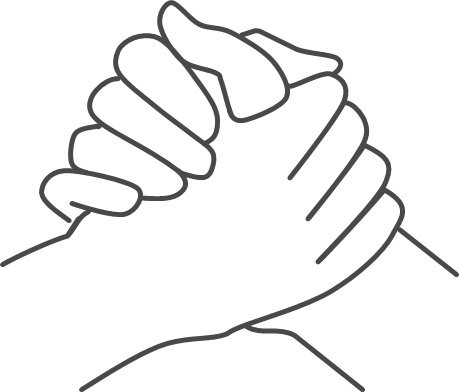 The Megatrend: Project Business
Undeniably, there is a megatrend happening today in Project Management. Work that would have been done internally in the past is handed over to contractors.
These, in turn, use subcontractors, who may have sub-subcontractors, and so on. In all these cases, Project management is no longer just there to support a business; it is the business.
In industries with a long tradition of using contractors, it is observable the multitier networks of contractors are growing fast.
Project Business brings many benefits.
Customer organizations tap into the assets of vendors and service providers and turn them into project resources.
For contractors, these projects are a source of income. They are profit centers.
However, Project Business is a high-risk business for all parties involved. It takes highly skilled professionals to exploit the benefits while managing the risks.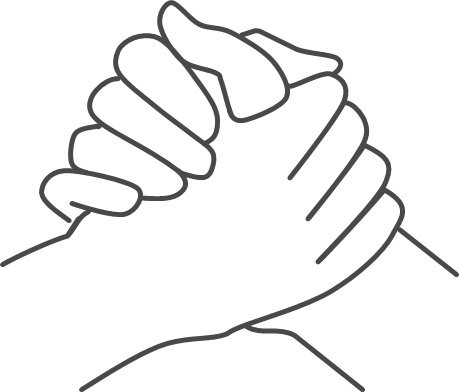 The Presentation
Audiences:
Project executives

in customer organizations with heavy outsourcing
at contractor organizations performing projects as profit centers

Consultancies
Training providers
Business Press
Associations, chapters, and business circles
Contents:
An introduction to Project Business
Research: What we know about Project Business
Business challenges, risks, and opportunities
The role of the Project Business Foundation as a think tank
A call for action
More:
Duration: 1h
Performance: Live; onsite or online
Languages:
Time for Q&As: Yes
Costs:

Online: Free of charge
On-site: We expect reimbursement of travelling costs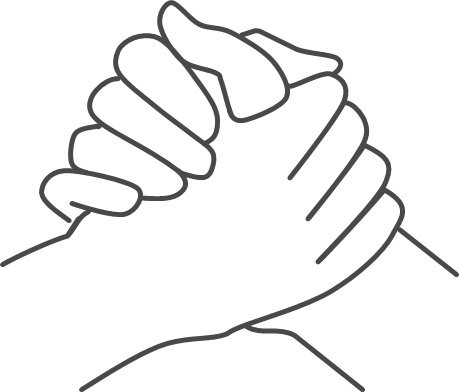 How to Book the Presentation
Three Options: